Keep containers tightly closed to prevent entry of water. Store container inside. Always shake well before use.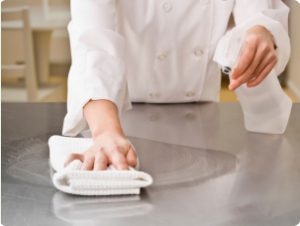 To Prevent Contamination
Store containers or drums indoors.
Store containers or drums outdoors under a waterproof tarp or roll drums onto their sides.
Never store in containers used for pesticide storage, it may contain chemical residues.
Never store in a containers used for detergent or soap storage.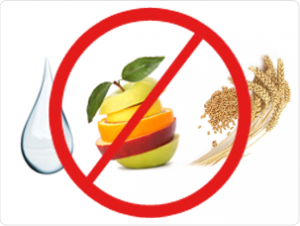 Disposal
Disposal Prohibitions – Do not contaminate water, food or feed. Open dumping is prohibited.
Container Disposal – Triple rinse (or equivalent). Then offer for recycling or reconditioning or puncture and dispose of in a sanitary landfill. Consult State or Local disposal authorities for approved alternative procedures.
Expiry
SPARROW 888 PLUS is best to use before 3 years of manufacturing date. However after a long storage, always ensure to stir it properly.