Effective Solution
Used for a wide variety of Fruits, Vegetables,
Plantations, Field Crops, Shrubs,
Ornamentals and in Green
House and Other Miscellaneous crops.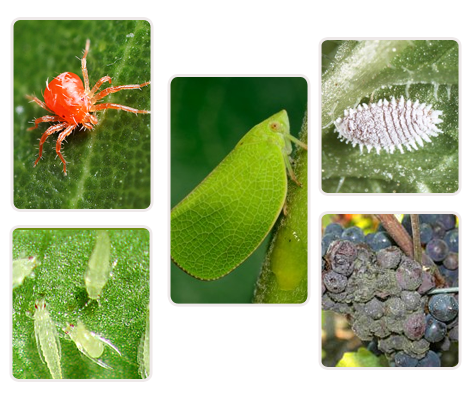 Multipurpose
It can be used in all seasons with due
precautions. It protects crops from wide
variety of plant sucking pests,
fungus & aphid transmitted
viral diseases.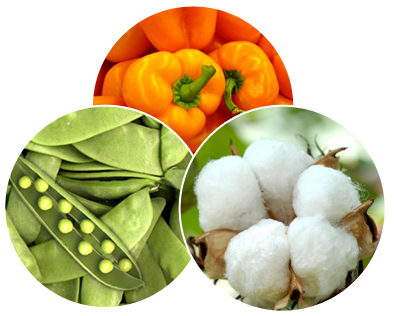 Today's grower is faced with the double edged sword. On one side, environmental and health concerns are forcing him to refrain from use of pest control chemicals and on the other side, the pest attack on crops decreases yield manifold in turn reducing his profit drastically.
SPARROW 888 PLUS after a research and field testing is proved to be effective in plant pest control and at the same time it is a non-chemical approach ensuring  no residue on the crops.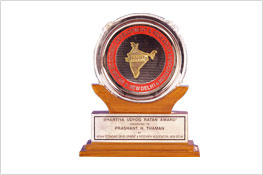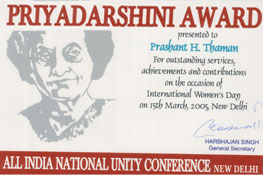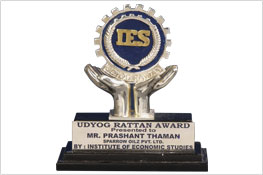 Organic & Eco-friendly
SPARROW 888 PLUS does not enter the food chain as it is completely biodegradable. It leaves no residues on the food products since it gets broken down by micro-organisms, air and light.

Multi-purpose
 It is highly multipurpose and serves an all-round protection against viral diseases, fungus, and plant sucking pests. It also proves to be a vital tool in pest control.

Economical
The use of SPARROW 888 PLUS decreases the overall spraying costs. It requires fewer spraying cycles and low concentration of around 0.3%-0.6% of the total solution quantity.

Highly Effective
It works on the principal of suffocation and hence no pest can develop resistance against SPARROW 888 PLUS. Unlike other sprays that works on the bio-chemical level, our product works on the physical level.

can be used on a wide variety of

Fruits

Vegetables

Plantations

Field Crops

Shrubs

Ornamentals

Green Houses